Talk of Alabama Morning Show
MBCBF Co-founder Sabrina Mays and Dr. Michael Wesley, Senior Pastor at Greater Shiloh Missionary Baptist Church we on Talk of Alabama this morning to discuss the upcoming Children's Business Fair at the church on Saturday, July 20, 2019.  Check out the video for details and then check the kids out at the fair on Saturday from 1pm to 4pm.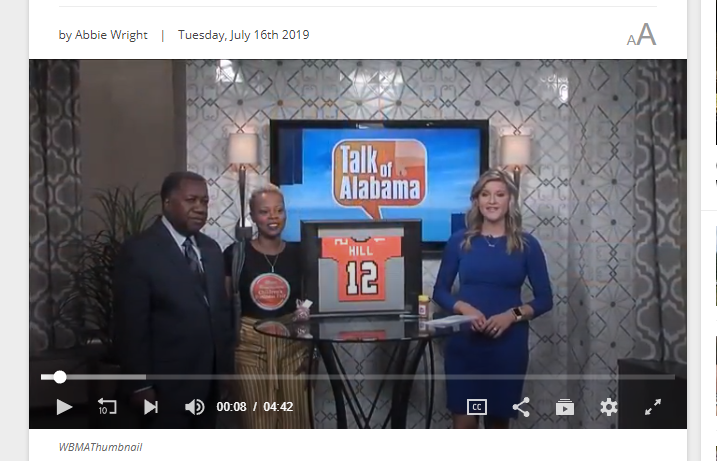 The Metro Birmingham Children's Business Fair is a registered 501(c)3 organization co-founded by Sabrina Mays and Charita H. Cadenhead.

Our mission is to introduce kids to the concept of entrepreneurship early in life.By doing so, they begin to see expanded career opportunities that are in addition to traditional career paths.

The fair is currently held twice a year in the spring (April) and fall (October) of each year.We strive to maintain our leadership role as the ultimate children's event for young entrepreneurs across the entire Metropolitan Birmingham, AL area and beyond and we won't stop until we are a household name.
Latest posts by Biz Savvy Kids (see all)