Built by Xavier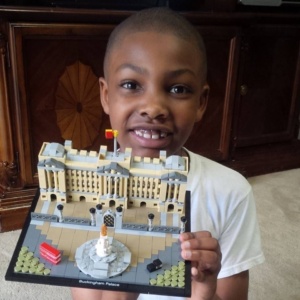 Xavier is a 9 year old young man who has loved building with LEGOs since he was about 3.  In an effort to help raise money for a family vacation to LEGOLAND Florida, Built By Xavier was created.  Christmas Ornaments, Figet Spinners, Monograms, Candle Holders, Sorority and Fraternity items and more have all been built out of LEGOs.
Xavier attends WJ Christian School and is in the 4th Grade.  He loves basketball and has played with Upward since Kindergarten.
Contact him for a unique work of art!Built by XavierXavier will be participating in the October 6, 2018 MBCBF.